THE QUESTLINE TEN4CCP CHALLENGE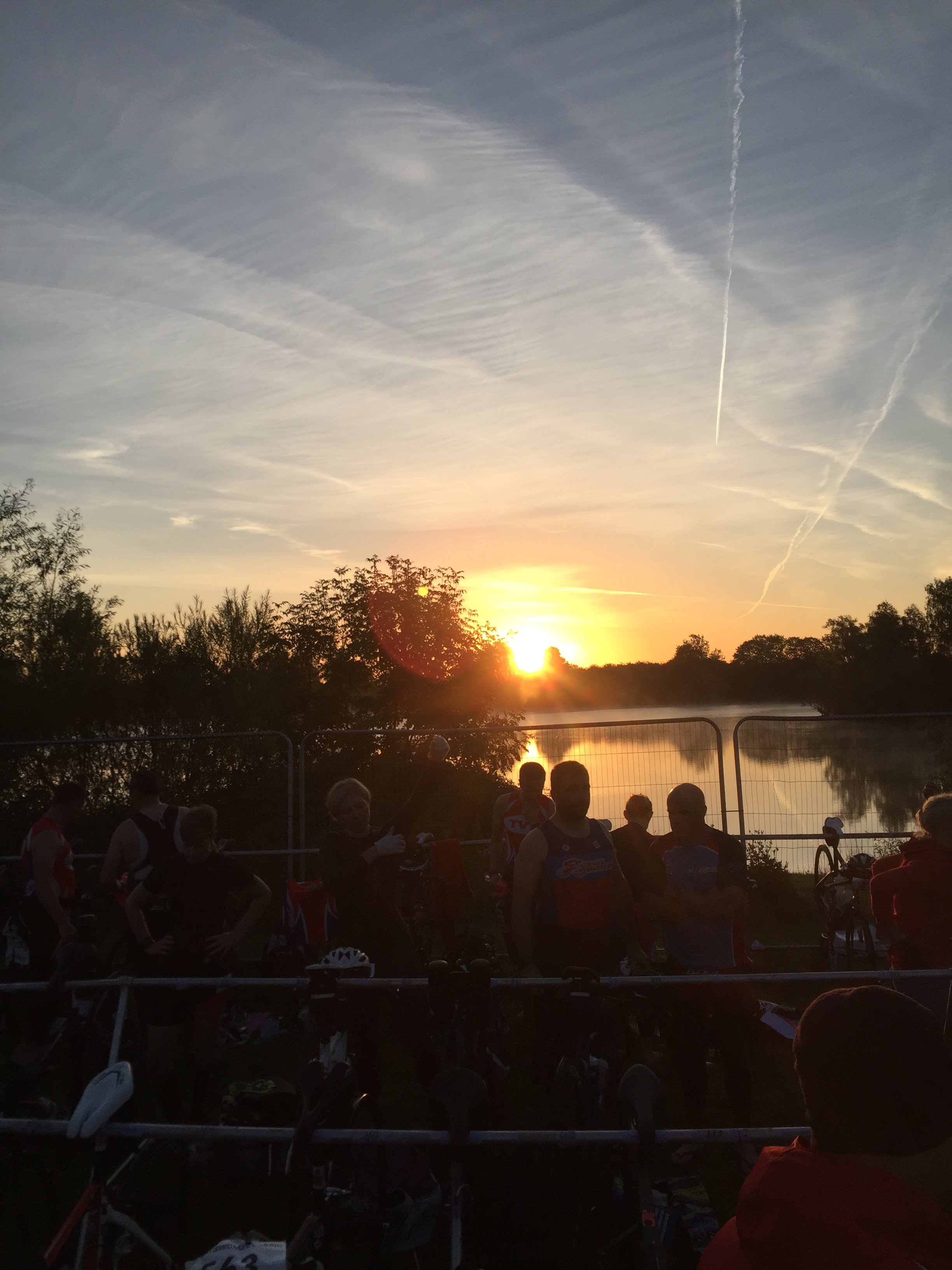 towards our target of £8000
As part of our ten years in business we have partnered with amazing local charity CCP (Caring for Communities and People) to raise funds to help them in their vital work.
Throughout 2017 and 2018, we aim to raise £8000 through a series of ten events where the theme is #inspringcollaboration.
Watch this space to find out how we are progressing.